Recycle Weekly
On your scheduled pickup day, place your recylcing container at your curb before 7am.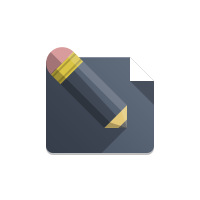 Report Your Recycling
Once your container is at the curb, log into your rewards account at www.NislyRewardsForRecycling.com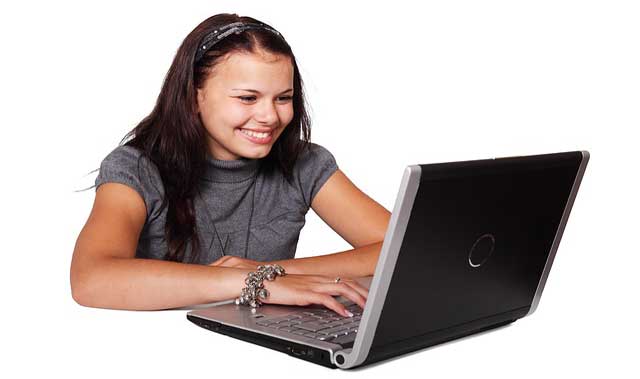 Get Rewards
After reporting your recycling, rewards are made immediately available to you. Click "My Rewards" to see what offers are available to!